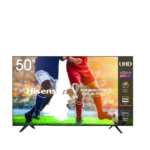 50″ Hisense A6 Series 4K UHD Vidaa TV
July 24, 2023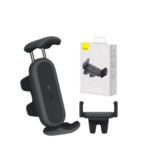 Baseus Steel Cannon 2 Air Outlet Car Mount
July 25, 2023
K8 Wireless Microphone Type C/iPhone
UGX 100,000
Share
Enable OTG on Phone before use. Can be enabled with Micro USB + Type C + iPhone + USB plug to any adapters. 
【Plug and Play, NO APP or BLUETOOTH is needed 】Easy to use, switch on and plug in the receiver to connect automatically Lapel Microphone is different from others. 
The wireless mic offers professional full band audio 44.1~48kHz stereo CD quality, more than 6 times the frequency of conventional mono microphones. 
20M/65FT Working Distance without obstacle, 360°omnidirectional sound reception, recording every detail. 
For the Noise Reduction, maybe you couldn't expect more .
Only logged in customers who have purchased this product may leave a review.